In Octorber We Wear Pink Halloween 3D Hoodie Dress - HHS 081021
$51.67
$46.50
Save $5.17
$5.17 off
Eligible for
Free Shipping
Description
Comfy, cool and guaranteed print on demand dress to make you feel good.
Wear our all over print hoodie dress to a casual evening out for drinks with friends, doing your hair, make up, to a graduation party, and to beach walking etc. They're comfy enough to wear around the house and appropriate for office work.
Material: 100% Polyester.
The hoodie dress is above the knees and long enough.
The pockets and hooded are such a nice addition, it's loose enough but not baggy.
Tracking Country Origin: US.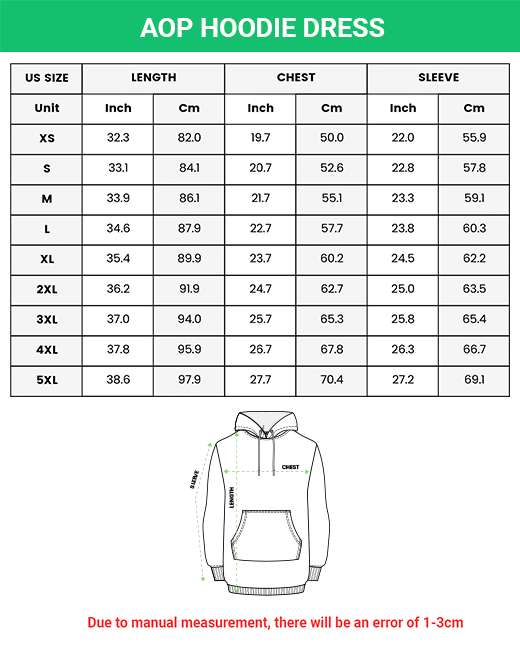 In Octorber We Wear Pink Halloween 3D ...
$51.67
$46.50
Save $5.17
$5.17 off